Why WordPress?
WordPress is a CMS, or content management system. It is a tool that allows you to manage the content of your website independently. WordPress is flexible, highly customizable and very user-friendly. 
You can use it for blogs, small business websites, and even e-commerce! Let's bring your site up to date and add that custom touch you always wanted.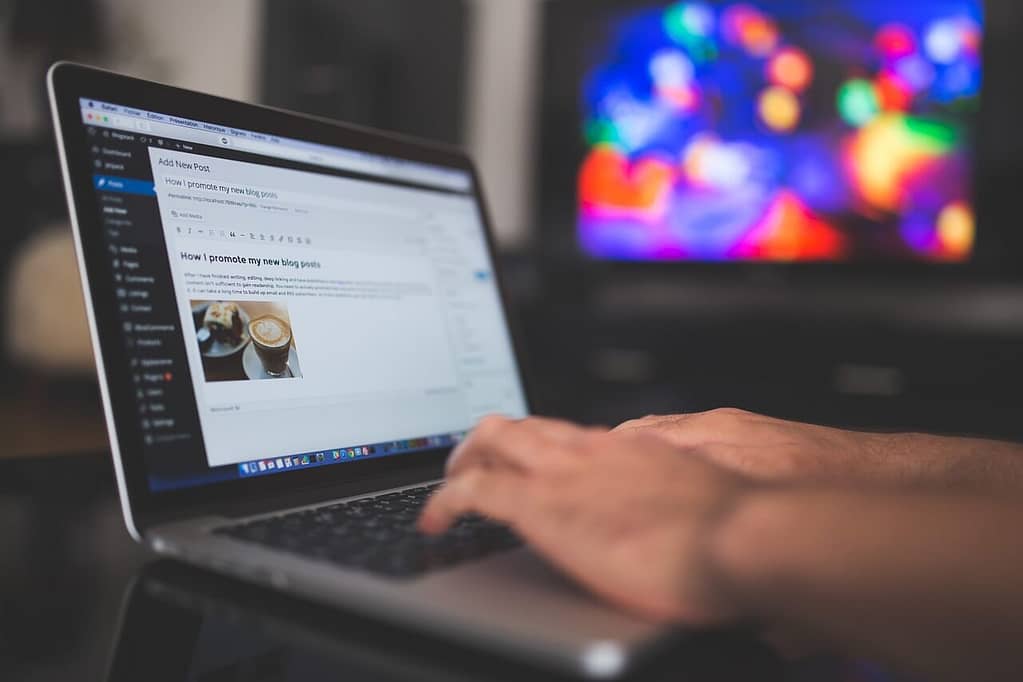 Theme Installation
I'll install WordPress and any free or premium WordPress theme and make it look like the demo that caught your eye
WordPress SEO
I help WordPress bloggers and website owners enhance the visibility of their website or blog in Search Engines like Google.
Content Development
I provide web content development services such as content planning, writing, editing and keyword analysis.
WordPress Security
Depending on your needs I can advise on extra security options for WordPress.
Custom plug-ins
I will install the must-have plug-ins that will help you manage your website better.
WordPress Hosting, Domain & Email
I will help you get a hosting, domain, and your personal email and provide you with all the details that you will need to take full ownership of your site.
R10,000
WordPress Installation (Up To 5 Pages)
Theme Installation
Demo Import
Add Your Logo to Site
Essential Plugins Installation
Website Population
+ Theme (free or paid separately)
R20,000
WordPress Installation (Up  to 10 Pages)
Theme Installation
Demo Import & Setup
Add Your Logo to Site
Essential Plugins Installation
Website Population
Basic SEO
Backup Your Site
Basic Speed Optimization
Up To 5 Non-Essential Plugins
+ Theme (free  or paid separately)
R

30,000
WordPress Installation (Up to 15 pages)
Theme Installation
Demo Import & Setup
Add Your Logo to Site
Essential Plugins Installation
Website Population
SEO
Backup Your Site
Speed Optimization
Non-Essential Plugin Installation (up to 10)
Security Management
Theme Customization (Fonts, Sizes, Colors, etc)
+ Theme (free or paid separately)