Hey entrepreneurs, solopreneurs and multipreneurs! Are you ready for the 2nd issue of our DIY website building series?
So you have a domain. Now what?
Now you need a hosting?
What is that?
If domain was your home address, Hosting would be the country, and the city.
Hosting is a virtual place on the internet that allows for your website (domain) to be visible and accessible. You can't have a website without hosting.
Which means if you want to build a website you need to get yourself a proper hosting provider.
I've lived in the States for years and I love their hosting providers. I see how much value they provide for an affordable cost. I used to really dislike the local South African Hosting provider because to me it seems like there is a missing link they offer and what they charge meaning you usually can get much more with the US hosting for the same or a lower price.
If I were to choose a hosting for myself I'd go with either InMotion Hosting or Bluehost.
Inmotion provides a live chat support which is super helpful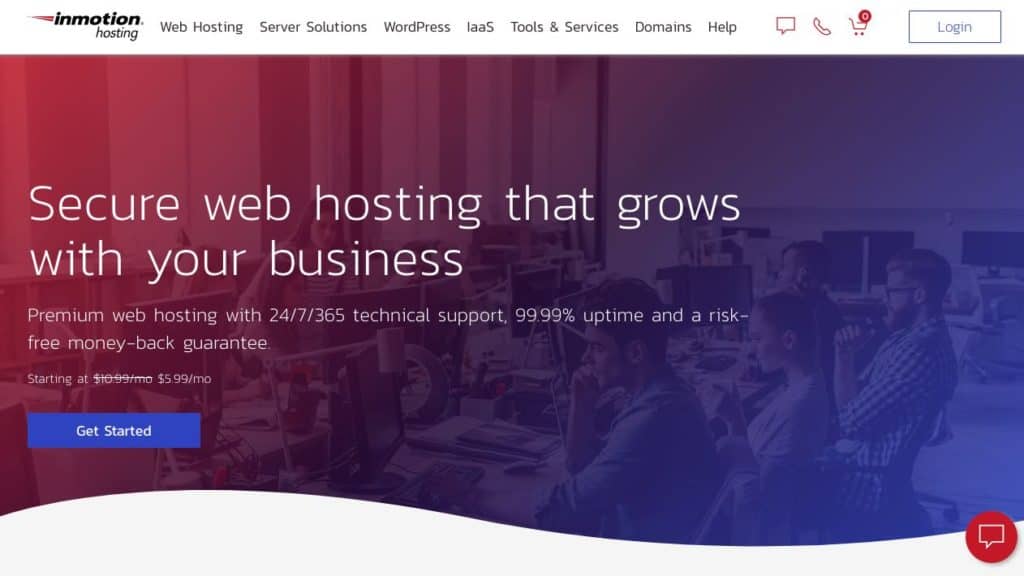 and Bluehost has veeery good pricing.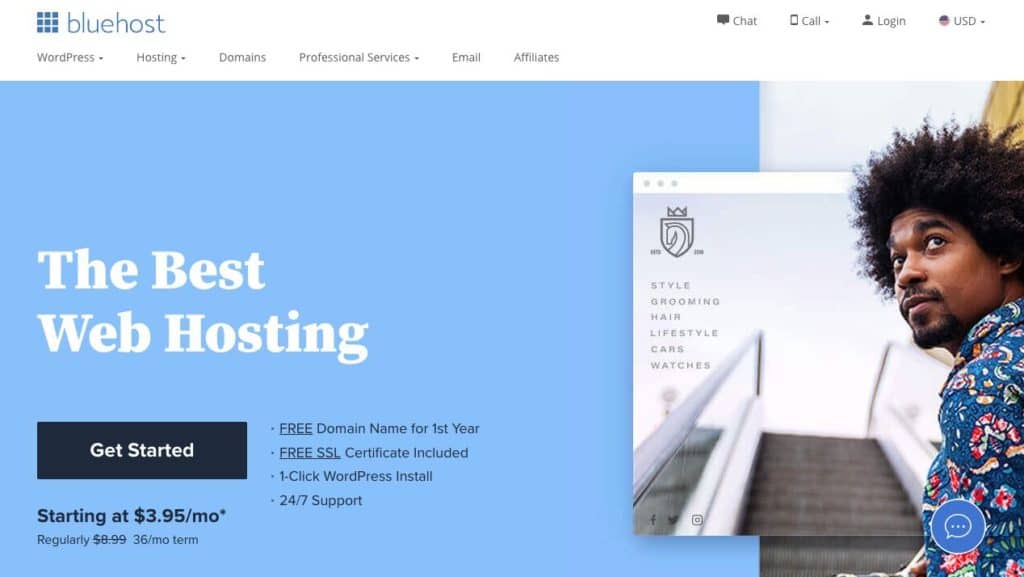 If you choose to support the local suppliers, then definitely go for the Domains
The have a very good phone support and are helpful.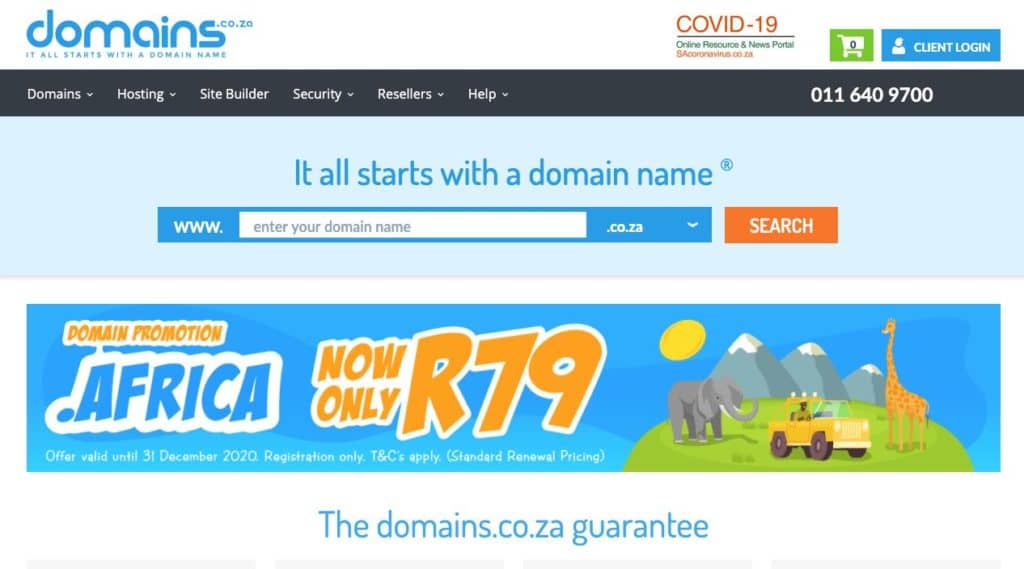 If you are just starting with websites I'd recommend going for a Shared Hosting – it's a lot more affordable and will get you through your first stages of your business.
Just choose Shared Hosting like so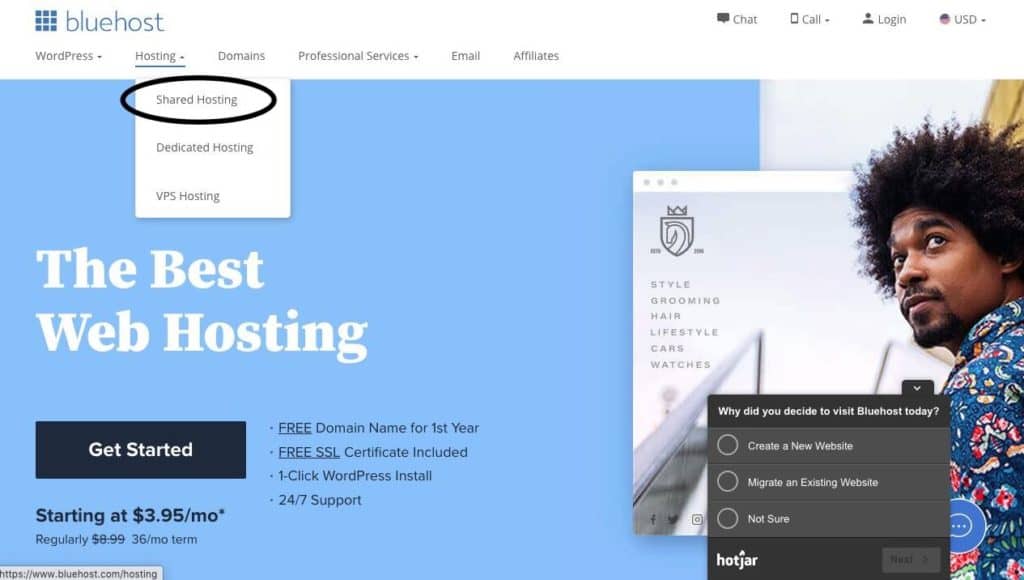 Or Web Hosting on Domains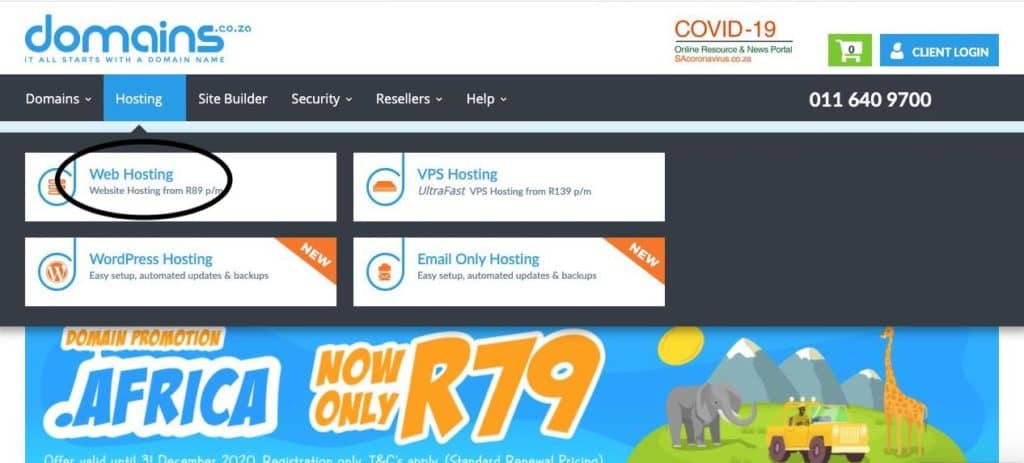 Then you will have to connect your domain to your current hosting, but we will discuss how to do it in the next post.
Until then, keep on branding!