I'm Olia Voronkova.
I Help Small Businesses Build Their Brand.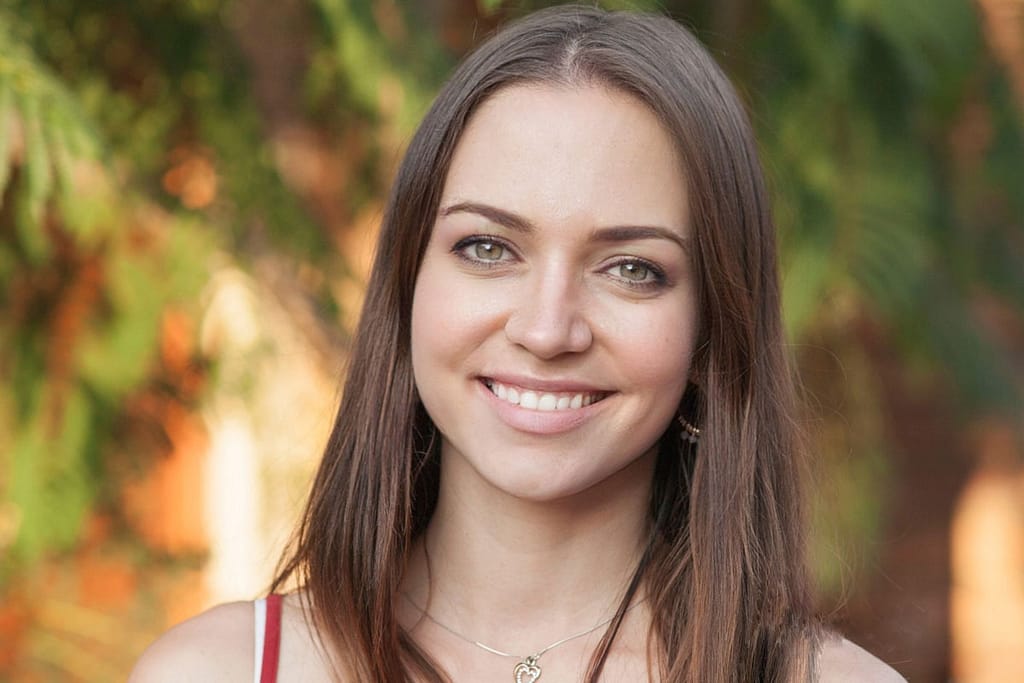 I created Become Media as a boutique design agency to help small businesses create good looking and easy to navigate websites. It was going well and my clients loved what the saw. But there was one BIG PROBLEM. Good looking websites without a STRONG BRAND and a CUSTOM SOCIAL MEDIA STRATEGY won't bring you any clients.
Philosophy
That's when it dawned on me (being a small business owner myself) – Small Businesses need a very unique system that will get them what they ultimately want – more clients, more sales, more cash. And that's how the Brand Building Package came to life. It marries Website with SEO and SMM and the baby that you see after the initial 8 week process where we work together every step of the way – is a Strong Brand with your Face on It, that People Know, Like and Trust.
Mission
Continuously learning from the best entrepreneurs of our time – Tony Robbins, Dean Graziosi, Reem Kharbat, Tai Lopez, Neil Patel – I designed my own unique process that's focused on Small Businesses and their needs. Jump on a free discovery call with me and let's see if we are a good fit?