Helping Health & Fitness Coaches
Free themselves from their studios while doubling their income and impact
Health and fitness Businesses aren't the same as other types of Entrepreneurs.
You need a custom framework designed specifically for you with your clients.
Let Me Be Your Digital Guide.
You will have a Modern Looking Website that's designed to show you as an authority and bring you more clients.
The website will be optimized around your chosen keywords to make sure you start ranking on the first page of Google for the correct terms.
No, you won't get 365 social media posts because the goal is not to create content for the sake of content. The goal is to create touchpoints with your potential client which take them from a viewer to a raving fan that will be buying everything you have to sell.
We will work on Your Story, Your Mission, Your Journey. We will define YOUR niche and your Ideal Customers that will love your Brand because You will be solving Their problems with your products/services.
Let me take the Digital Load off your shoulders.
Small Business Owners are overwhelmed with all of the things they need to learn and do.
Website, Marketing, Lead Generation, SEO, Brand Building, and on top of that they need to deliver their services and keep their clients happy.  
Let me help you fill up your studio/center while you Focus on Serving Your Clients the best you can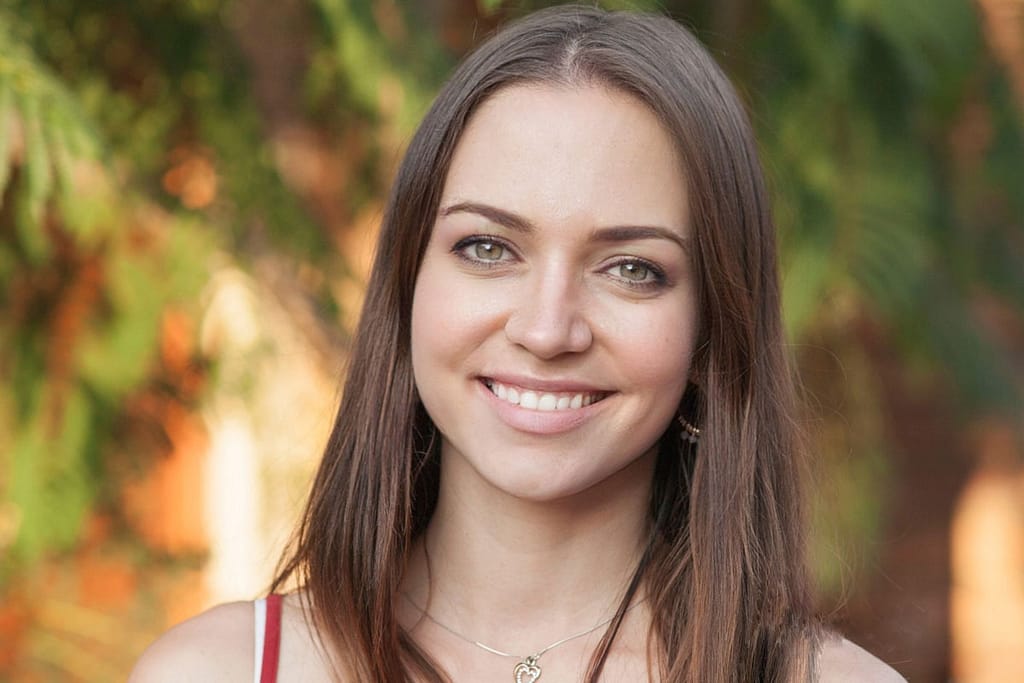 Small Business owners are superheroes. But even superheroes need help sometimes